A Compelling Investment Opportunity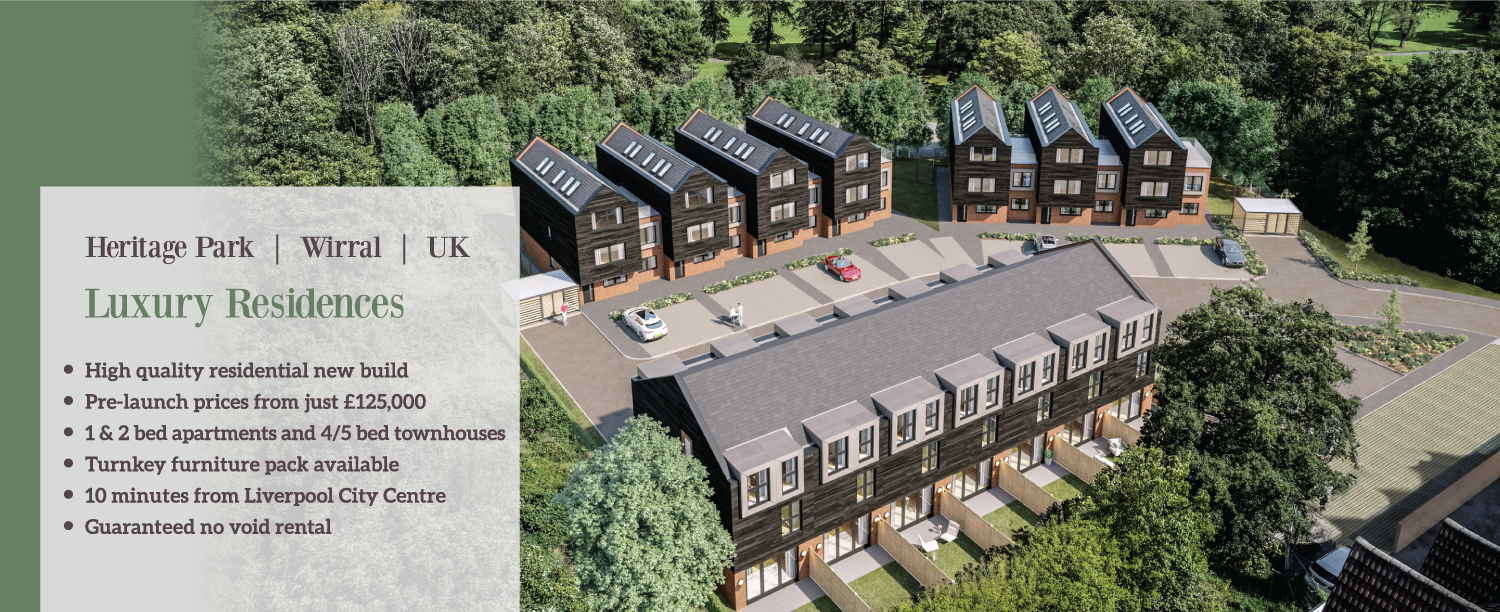 Bricks and mortar have long been seen as a prudent way to invest and particularly in high end developments. Rental demand continues to grow and premium homes are ever popular with tenants, providing landlords with healthy returns through both a regular income stream and potential for capital growth.
The key to making a success of your rental portfolio is buying the right property. Heritage Park has something different to offer; unique properties in a fantastic location offered on great terms mean benefits all round.
Why New Build?
A new build development supplied with a design-led turnkey furniture package will be immediately ready for tenants, providing revenue straight away. With all new appliances and amenities, you can be assured of a hassle free tenancy.
---
Why Wirral?
For any successful buy-to-let property, rental yield needs to be high enough to cover your running costs  and that's where the Wirral location is of huge benefit.
The Totally Money website has just ranked the best buy to let areas 2020. Six of the top 25 postcodes were in Liverpool and just a few minutes across the Mersey, the same factors make Birkenhead a profitable location.
Heritage Park is in the right location and has the right tenant profile to give the right long-term potential for growth.
Phase one properties all sold within weeks of release and as seen in phase one, Heritage Park deliver a new standard of premium, modern housing to the area.
The developers have taken full advantage of being situated on the edge of historic Birkenhead Park and put magnificent floor to ceiling windows in the apartments to take full advantage of the magnificent, leafy views.
Further Information
The developers at ASI Birkenhead are available today to discuss your property requirements and match those with a suitable investment property at Heritage Park .
Get in touch with our marketing partner Let's Go! Publishing on 0151 200 7422 or email info@letsgopublishing.co.uk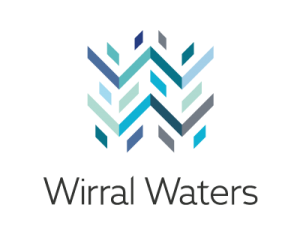 Wirral Waters
Birkenhead is currently undergoing a £4.5 billion pound masterplan – Wirral Waters.
The project, by Peel Group, one of the largest Investment Enterprise companies in the UK is the sister programme of the Liverpool Waters project which together form one of the largest and most exciting
regeneration projects in the UK.
The 500-acre site is part of a wider 30-year strategy to transform the Left Bank of the River Mersey into an international recognisable destination and a sustainable location for local and international businesses, creating more than 20,000 permanent jobs for the Liverpool City Region.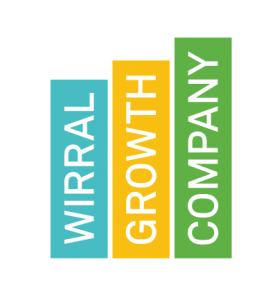 Wirral Growth Company
The Wirral Growth Plan is a 50:50 joint venture partnership between Wirral Council and national urban regeneration specialists, Muse Developments delivering a long-term vision for regeneration.
Plans already underway include a redefined Birkenhead Market and an extended leisure offer to stimulate both the daytime and evening economy in the town centre.
Birkenhead will be connected by newly designed open spaces that draw inspiration from Birkenhead's rich heritage and relationship with the River Mersey. These spaces will provide opportunities for events and pop-up activities, improve cycling and pedestrian routes, while creating a comfortable, welcoming and accessible environment in the town centre.