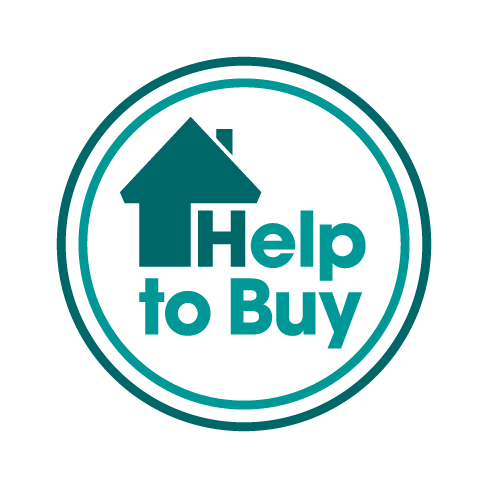 The government has created the Help to Buy schemes including Help to Buy: Equity Loan and Help to Buy: ISA to help hard-working people like you take steps to buy your own home.
With the Equity Loan scheme the Government lends you up to 20% of the cost of your Heritage Park home and you won't be charged loan fees on the 20% loan for the first five years of owning your home.
The Help to Buy: ISA pays first-time buyers a government bonus to help you save your deposit quicker.